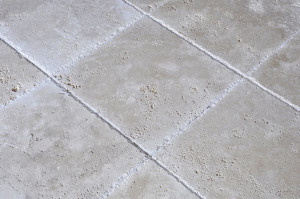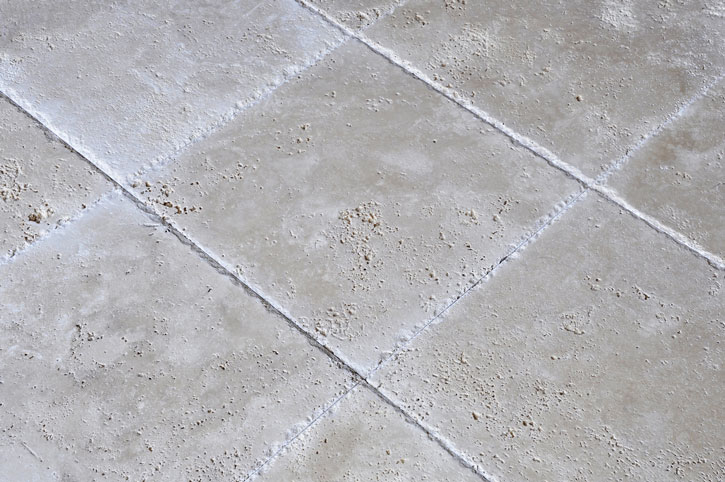 Northern Chicago / Lake Zurich
Limestone Cleaning, Polishing, Repair and Restoration
We give your limestone floors and surfaces the perfect finish.
We offer Limestone Cleaning, Polishing, Repair, Sealing, Restoring, Maintenance throughout the Northern Chicago area.
Limestone is an exquisite natural stone with lots of character, but when it becomes dull or stained, it just looks dirty, even when it's been cleaned. Fortunately, limestone can be restored to its original beauty.
At BiO Tile & Grout Restoration, our technicians have been extensively trained in limestone restoration and maintenance. We can perform the following services:
Limestone Cleaning
Polishing / Honing (Refinishing)
Restoration
Repair
Sealing and Protecting
Stain Removal
Removing Etches and Watermarks
What is Limestone?
Limestone is a sedimentary rock composed of clay, sand, iron oxide, and the remains of organic materials, such as plants or animals. Because of its high calcium carbonate content, limestone will produce lime when heated, hence the name.
Limestone is a popular choice for floors, walls and counters, because of its distinctive beauty. However, limestone is a soft, porous rock, susceptible to scratches, cracks, and staining, as well as damage from acidic substances found in kitchen and bath settings.
When your limestone surfaces become dull, scratched, stained or otherwise damaged, contact us. Let's discuss your limestone needs.
---
Contact Us online or call (847) 438-0212 for a free estimate on limestone cleaning, polishing, repair and restoration services throughout Lake, Cooke, and McHenry Counties and surrounding Northern Illinois areas.