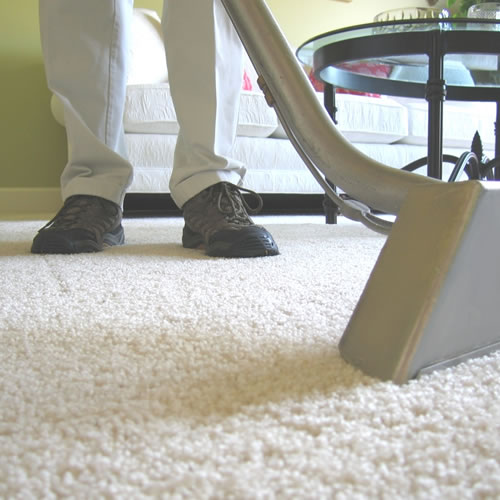 Professional Carpet Cleaning – How Often?
As a general rule, your carpets should be professionally cleaned about every six months to a year. For extremely heavy traffic areas, cleaning may be required more often.
Proper professional cleaning will not leave a sticky residue behind and can be done as many times per year as needed without damaging or reducing the lifespan of your carpet.
BiO's professional technicians are thoroughly educated and trained in safely and effectively removing dust, dirt, allergens, and other pollutants from your carpet. Our cleaning process extracts debris and grime trapped deep within carpet fibers, leaving the texture and appearance beautiful and sanitary.
Our services include:
Pre-inspection for soil, damage, or any potentially permanent stains
Service area preparation, such as moving furniture out of the way
Pre-vacuum
Pretreat stains and spills to emulsify problem areas
Soil extraction and rinse
Speed drying time with blower
Post inspection with client to review the quality of service
Important: Obtain a copy of the warranty for your specific carpet from your carpet retailer.  Stain warranties require regular professional cleanings and spot removal services.
Carpet Care
When it comes to maintaining your carpet, one of the most critical areas of focus is the traffic areas. If ground in soil is not removed on a regular basis, these traffic areas will begin to wear excessively. The dirt is extremely abrasive against the fibers of the carpet as you walk back and forth on it. The second area of focus, of course, is spot removal. You must react to 'danger' spots immediately. Red wine, red beverages, urine, blood, etc. can cause a permanent stain if not treated immediately.
Be sure to visit our Carpet and Textiles Care page for helpful tips for cleaning spills and regular maintenance and a free, downloadable Carpet and Textiles Care Guide.
---
Contact Us online or call (847) 438-0212 for a free estimate on carpet cleaning, stain removal, and protection services throughout Lake, Cooke, and McHenry Counties and surrounding Northern Illinois areas.